Advisories Compete in Sweet Holiday Competition
Student-Led Advisory Mentors (SLAM) designed and sponsored a fun event for the Merle-Smith Campus community: a gingerbread house decorating contest.
Each advisory shared a gingerbread house decorating kit, choosing one of five varieties available. Students were encouraged to be creative and think outside of the box in terms of their designs.
Photographs of the completed gingerbread houses were submitted to a faculty panel selected by the members of SLAM. Entries were judged on overall appearance (appeal, precision, neatness), creativity, and interpretation of the original box design.
The winner was announced during the Holiday Extravaganza on Friday, December 17. Congratulations to our winners!
1st place: Ms. Burd's advisory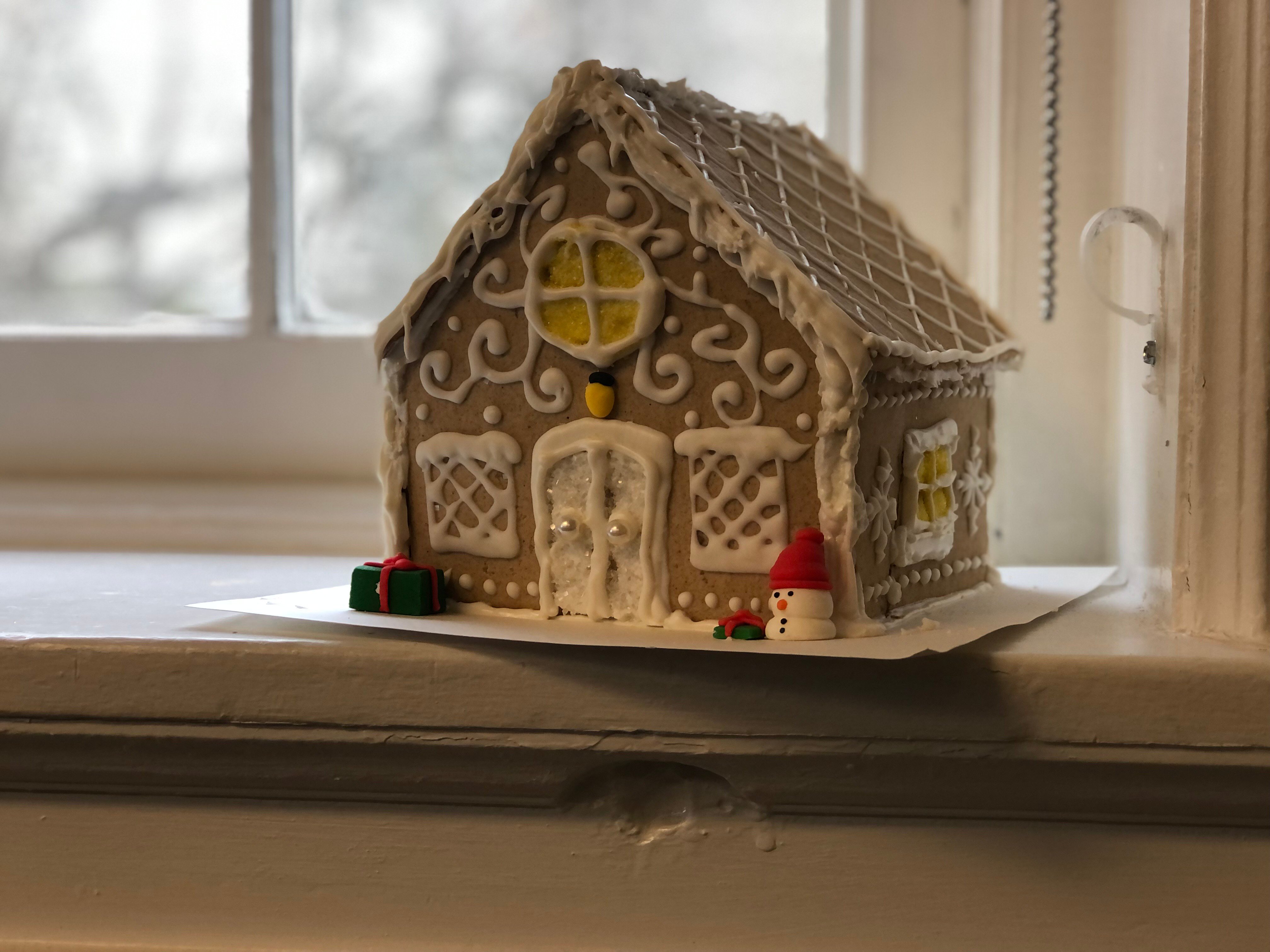 2nd place: Ms. Grzywacz's advisory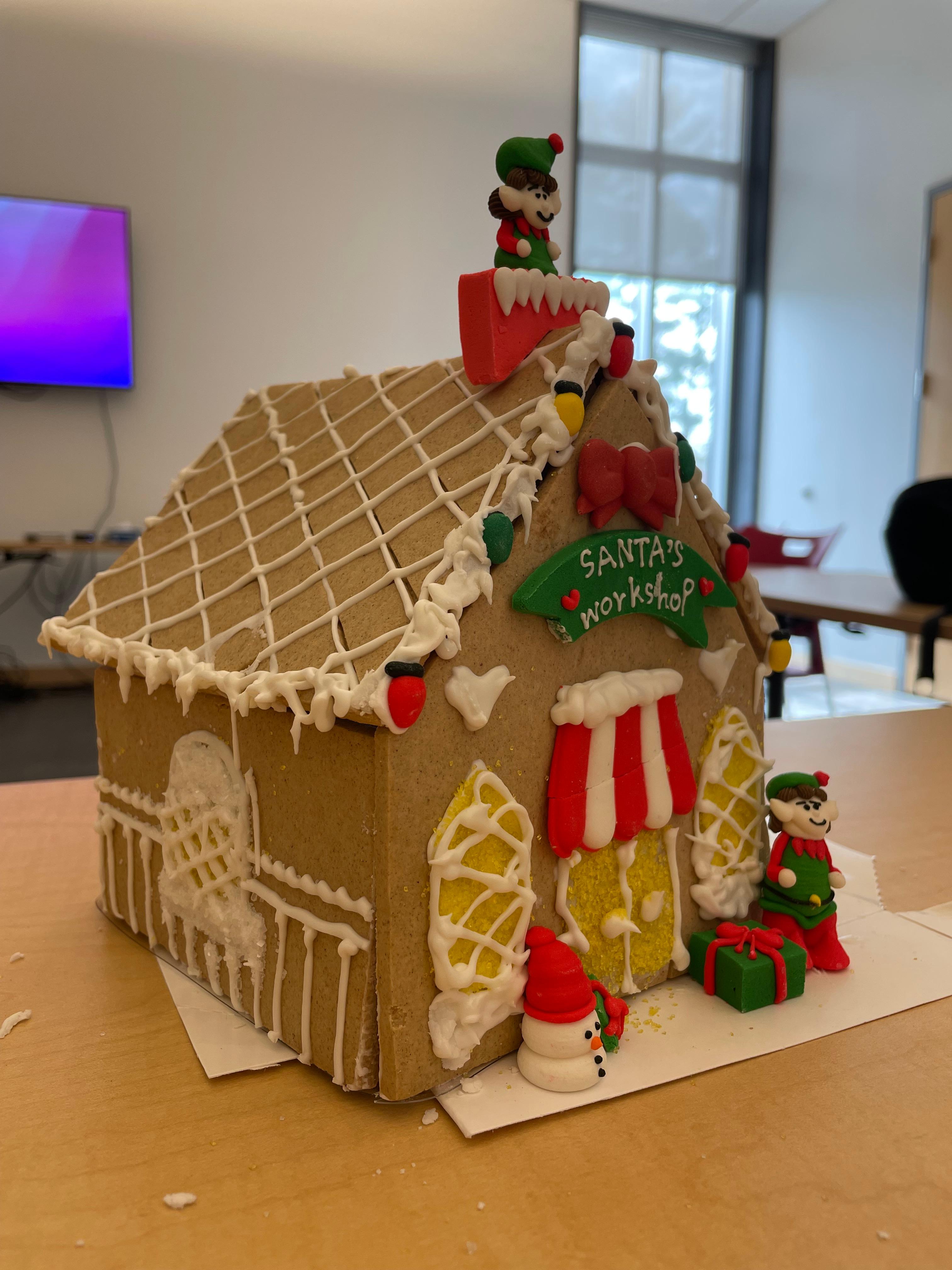 Thanks to everyone for participating and to SLAM for organizing this fun holiday event.
---
SLAM is a dedicated group of student mentors from the junior class. SLAM plans advisory events designed to create the best Moravian Academy experience for all.