The Inaugural Comenius Project Fair
On Thursday, May 12, Moravian Academy held the inaugural Comenius Project Fair on the Merle-Smith Campus.
Students who have completed Comenius Projects, which are independent research projects guided by faculty mentors, presented their work to friends, families, faculty, and other community members at the Project Fair.
In the coming days, video presentations of each student's project will be published.
2022 Comenius Projects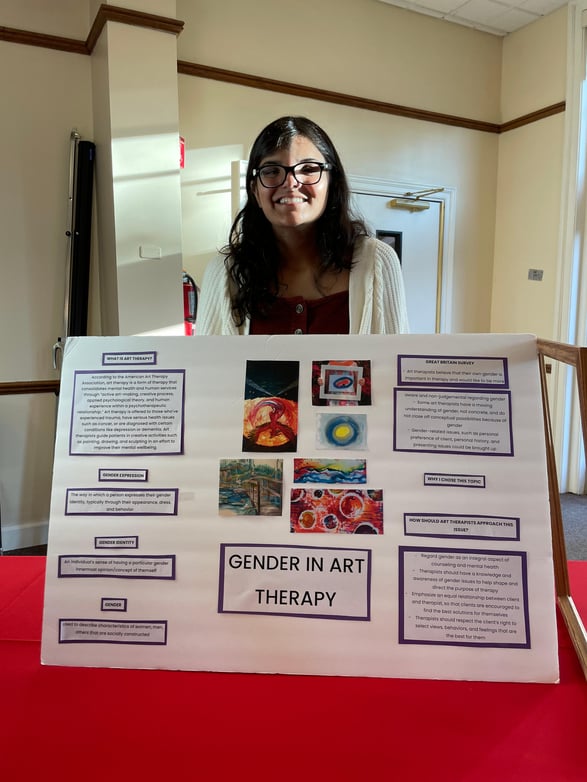 Alizeh Ali '24 (Mrs. Weems)
Gender in Art Therapy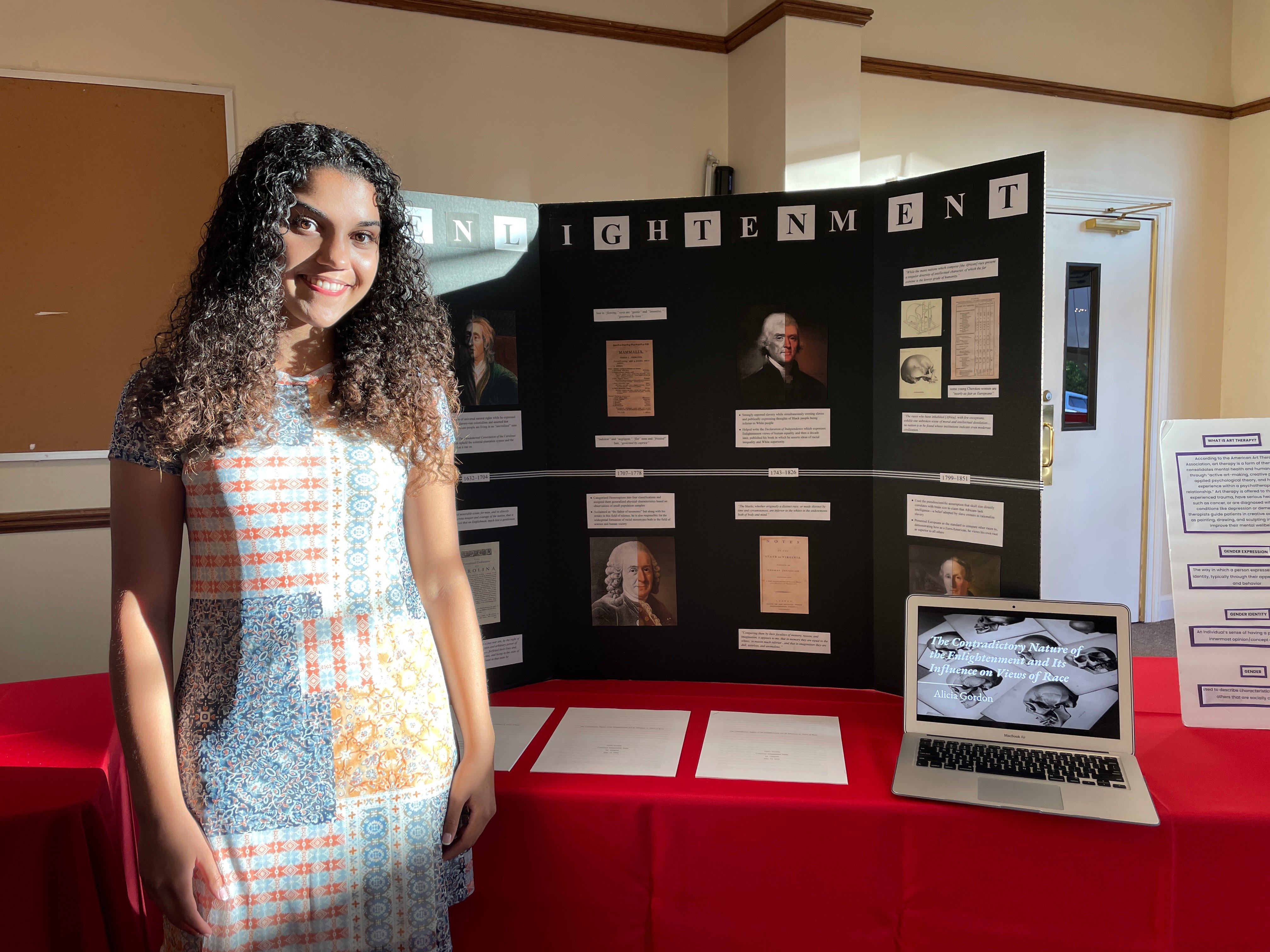 Alicia Gordon '24 (Mr. Gutgold)
How Enlightenment Thinkers John Locke, Carolus Linnaeus, Johann Freidrich Blumenbach, and Thomas Jefferson Viewed Race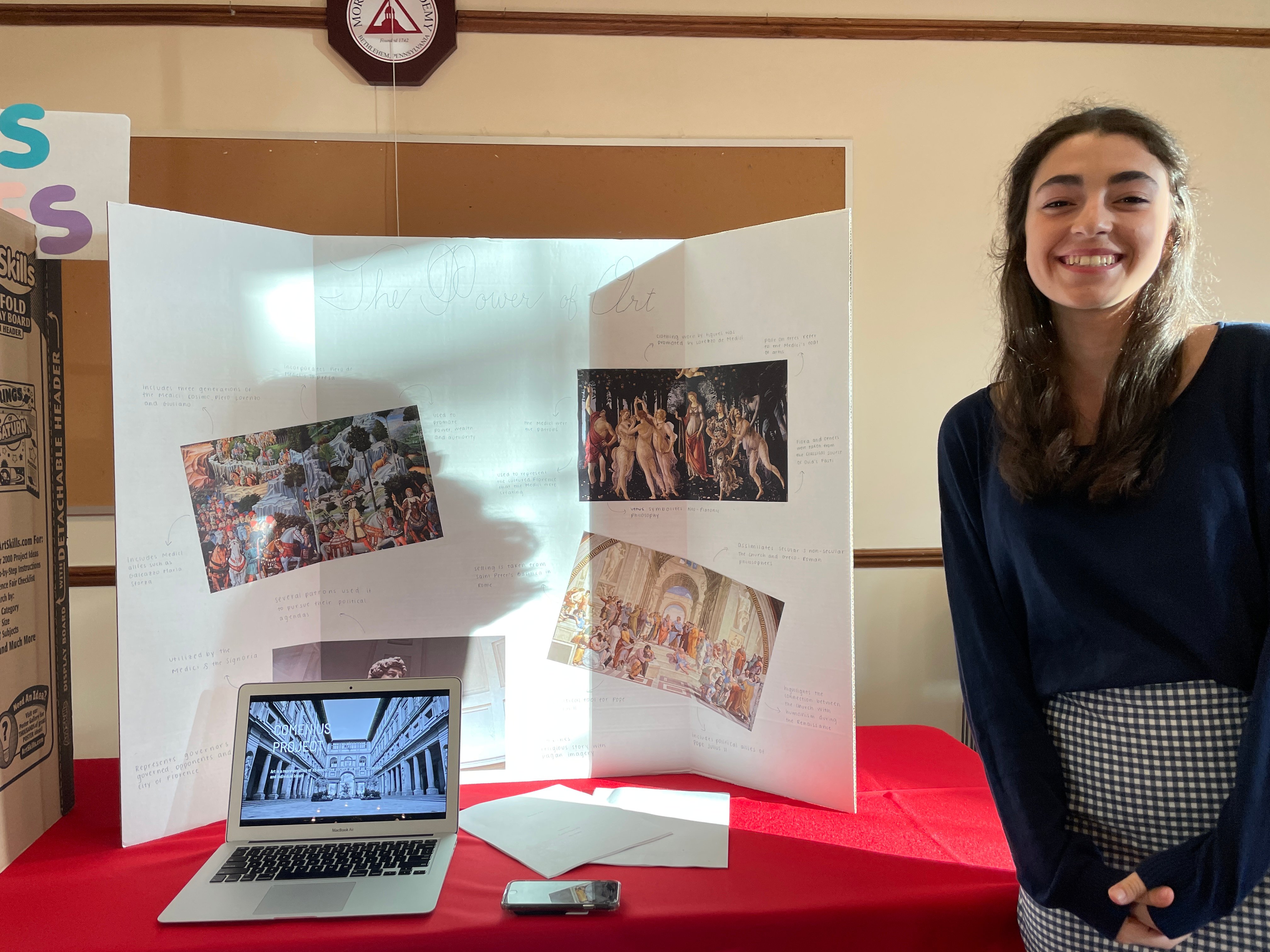 Ginevra Toso '24 (Mr. Gutgold)
A Look into What Renaissance Art Reveals about Its Society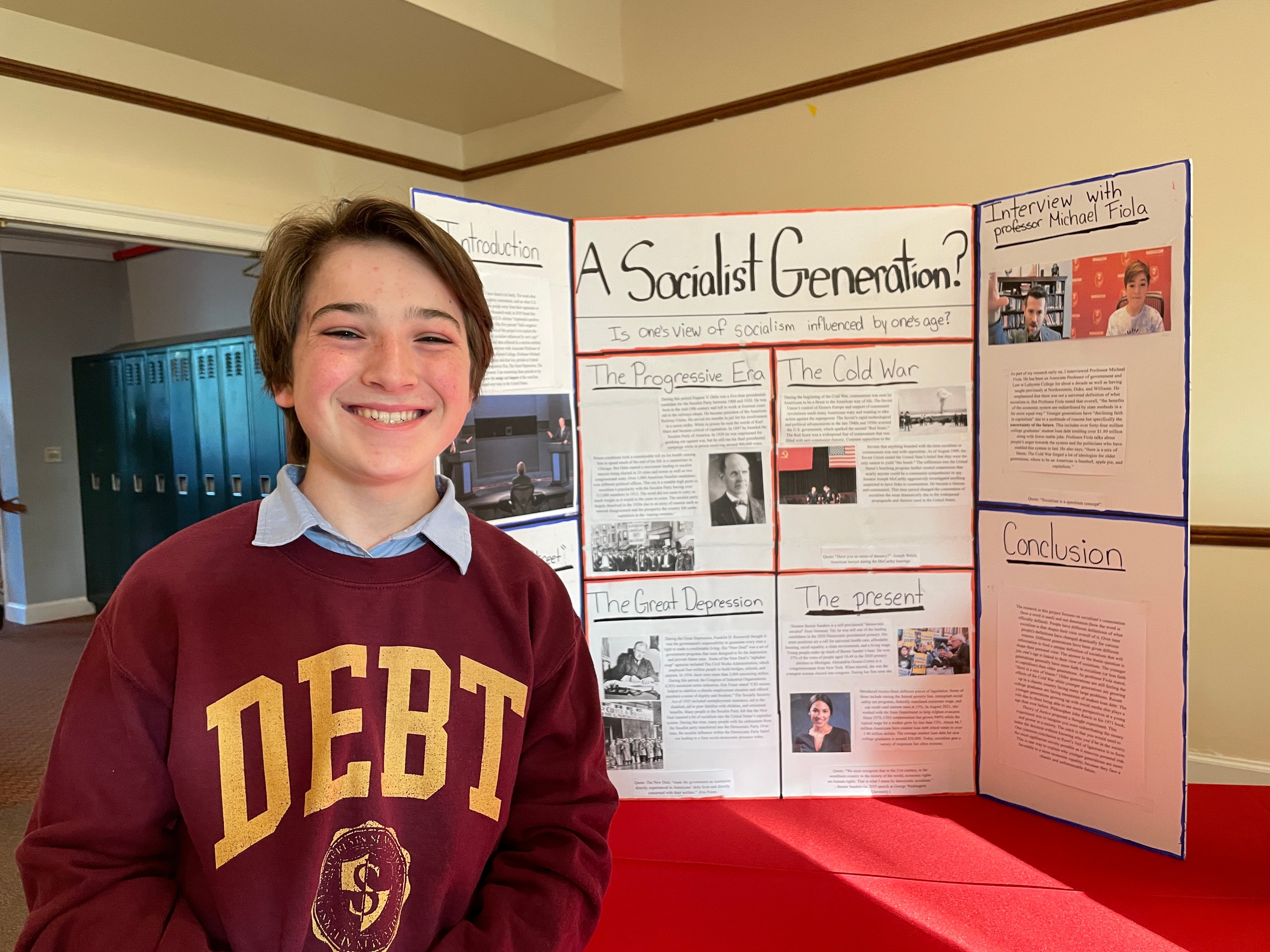 Joey Oltman '24 (Mr. Eckman)
A Socialist Generation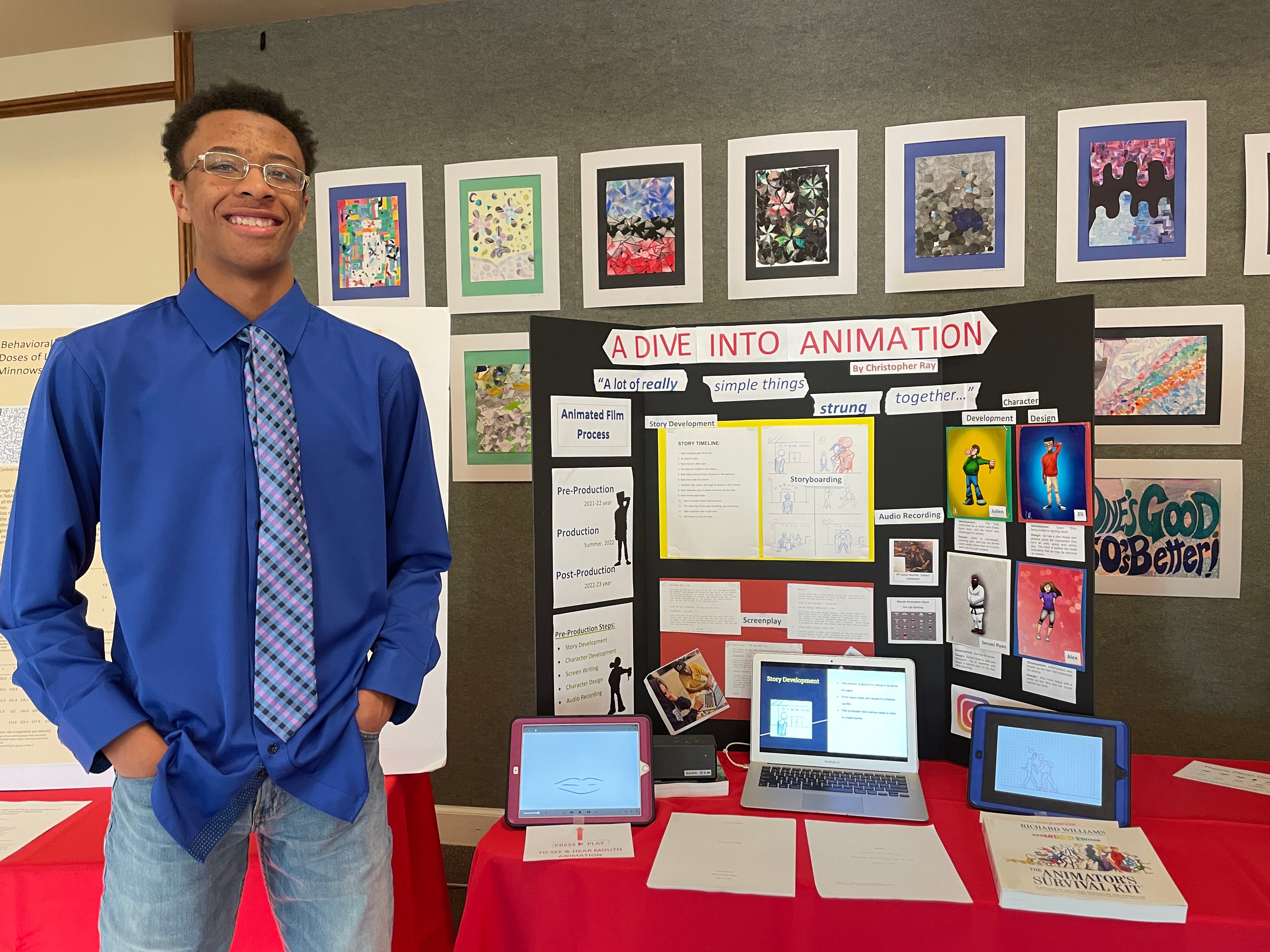 Christopher Ray '23 (Mrs. Woodruff):
A Dive into Animation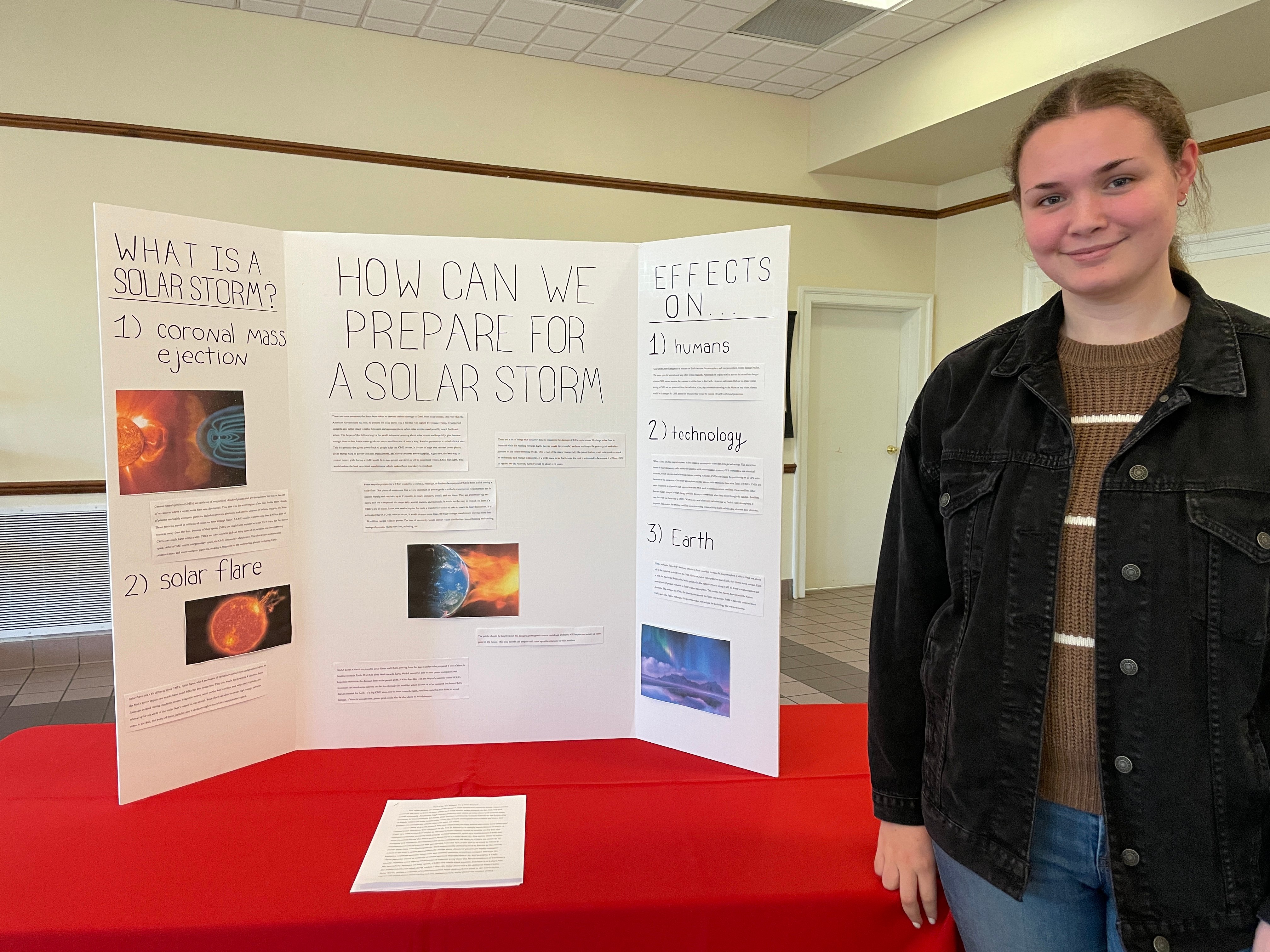 Jewel Kislin '23 (Dr. Lawlis)
How Can We Prepare for a Solar Storm?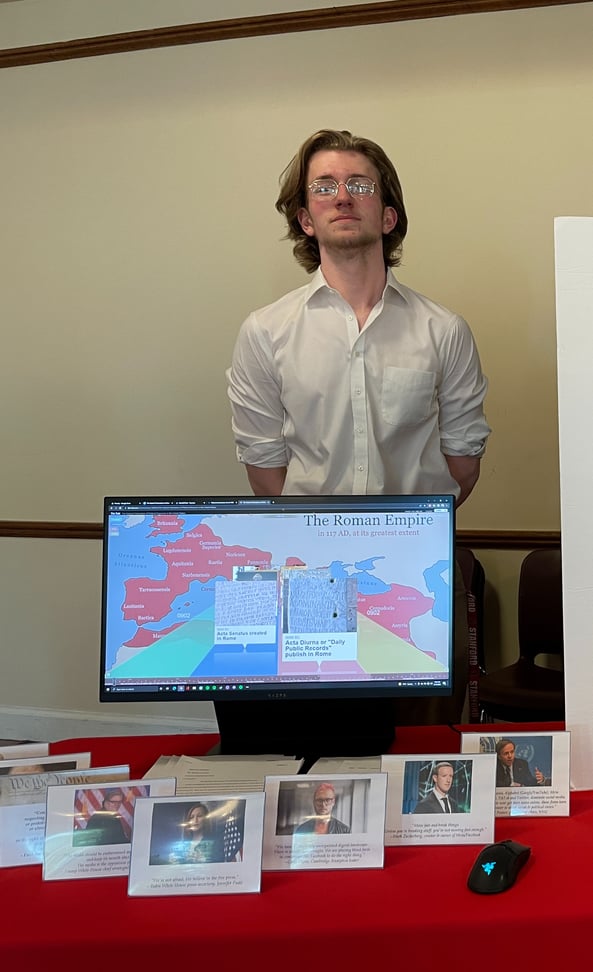 John Bollinger '23 (Ms. Cusick)
The Polarization of American Political Discourse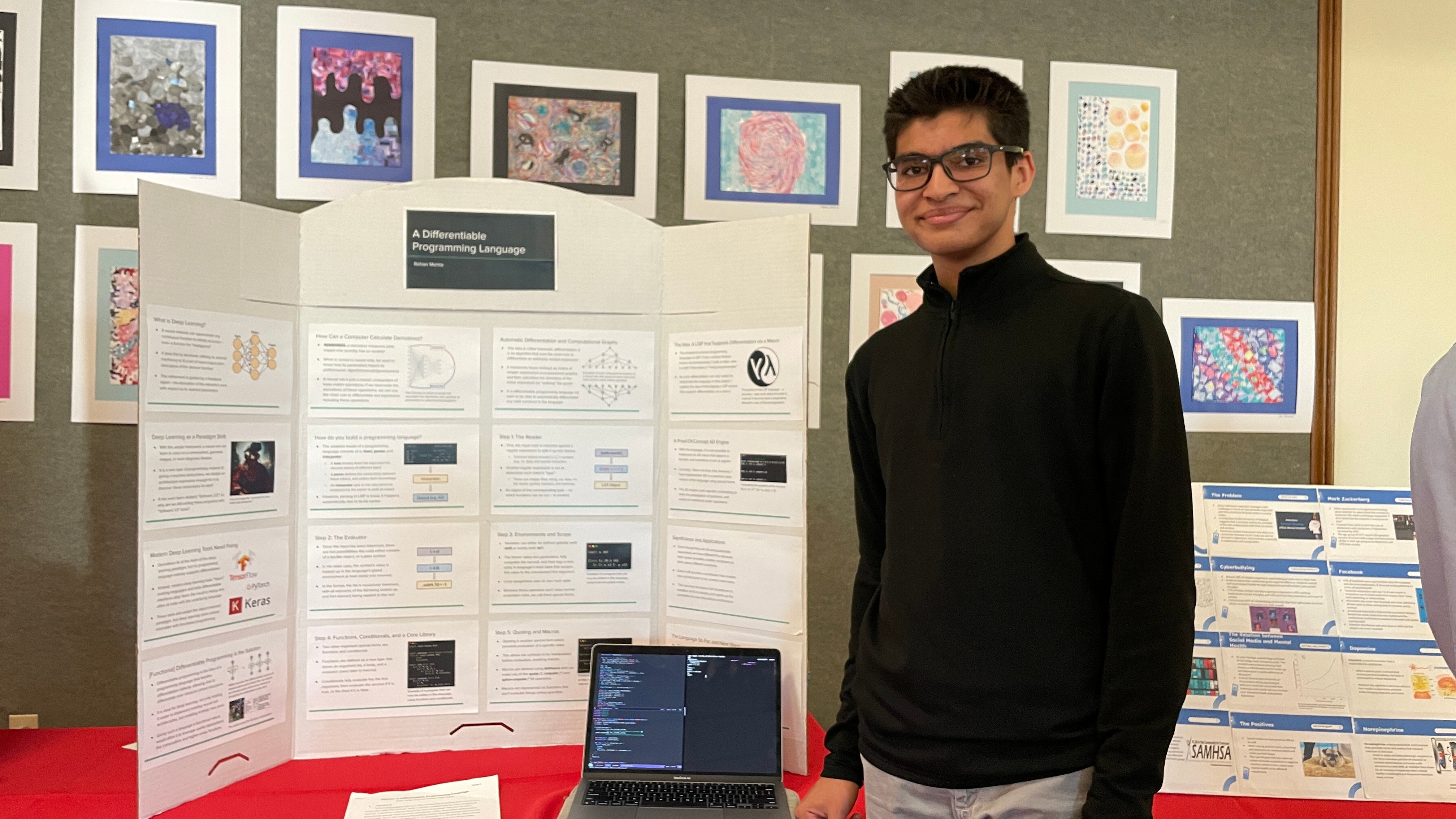 Rohan Mehta '23 (Dr. McKay)
Datum: A Differentiable Programming Language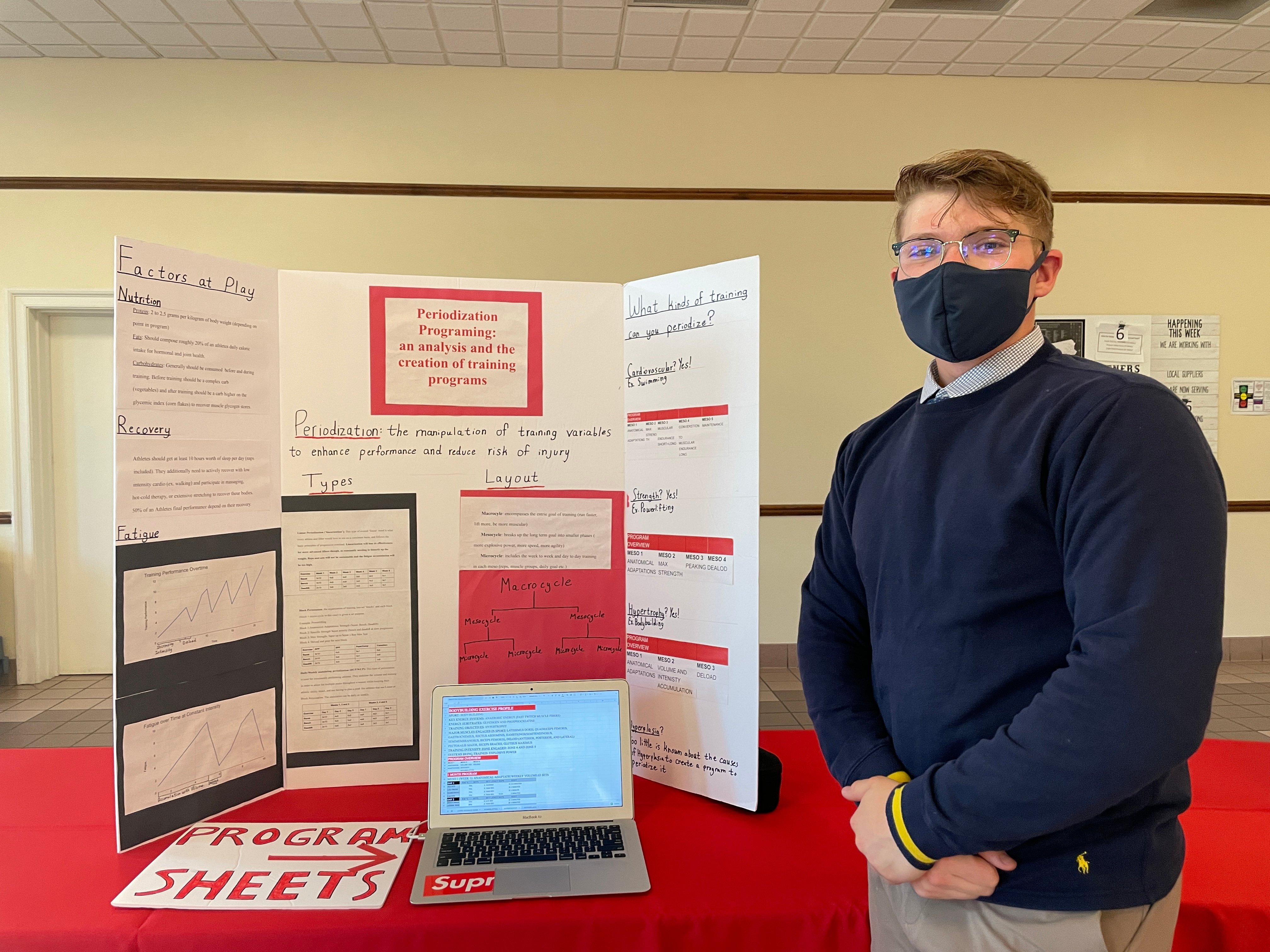 Nabeel Rifai '23 (Dr. Kish)
Periodization Programming: An Analysis and the Creation of Training Programs
not pictured
Elena Capobianco '23 (Mrs. Sheetz)
Happy Playlist: A Curated List of Songs Designed to Treat Symptoms of Depression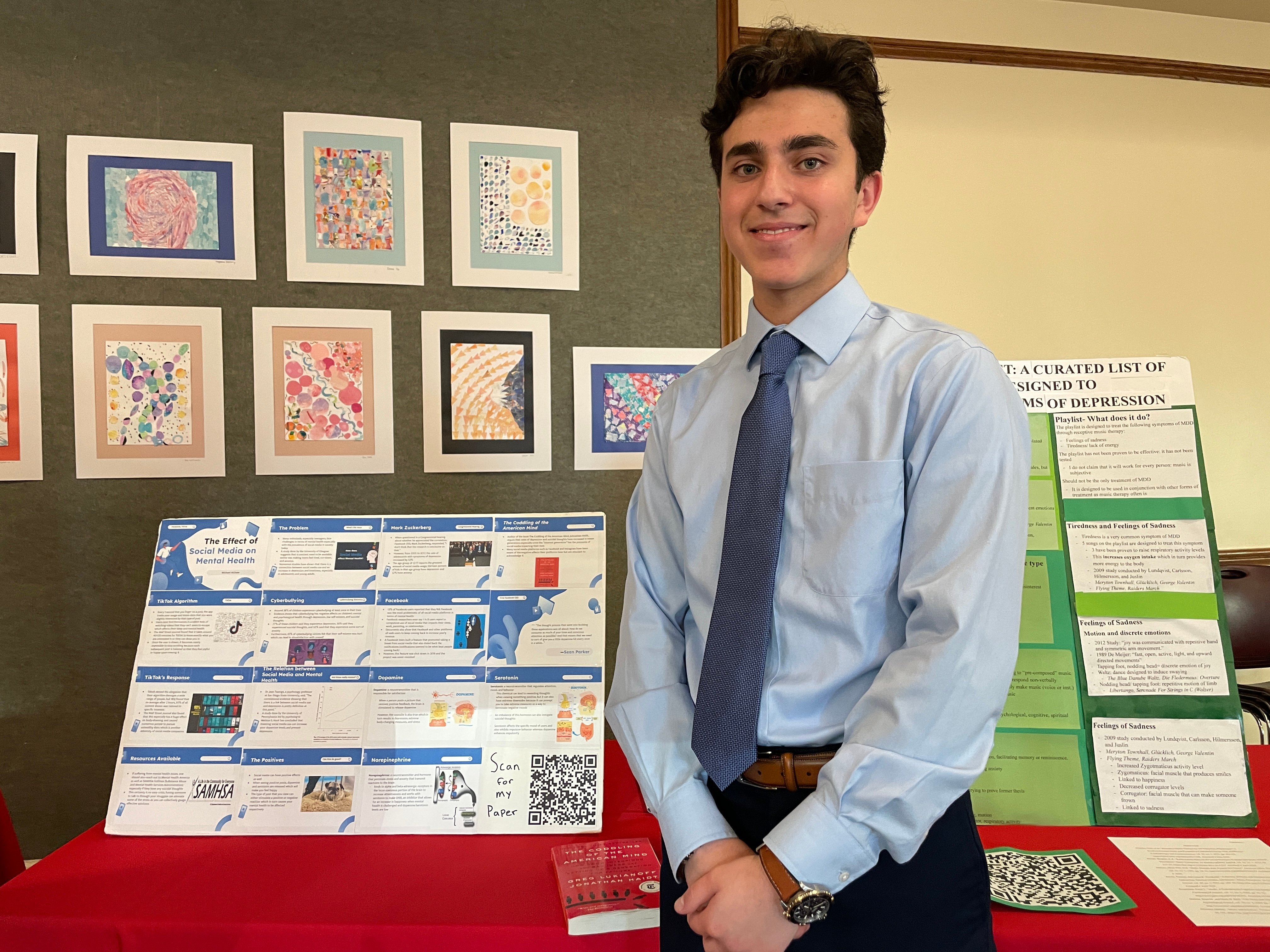 Michael Alchaer '23 (Dr. Crowe)
The Effects of Social Media on Mental Health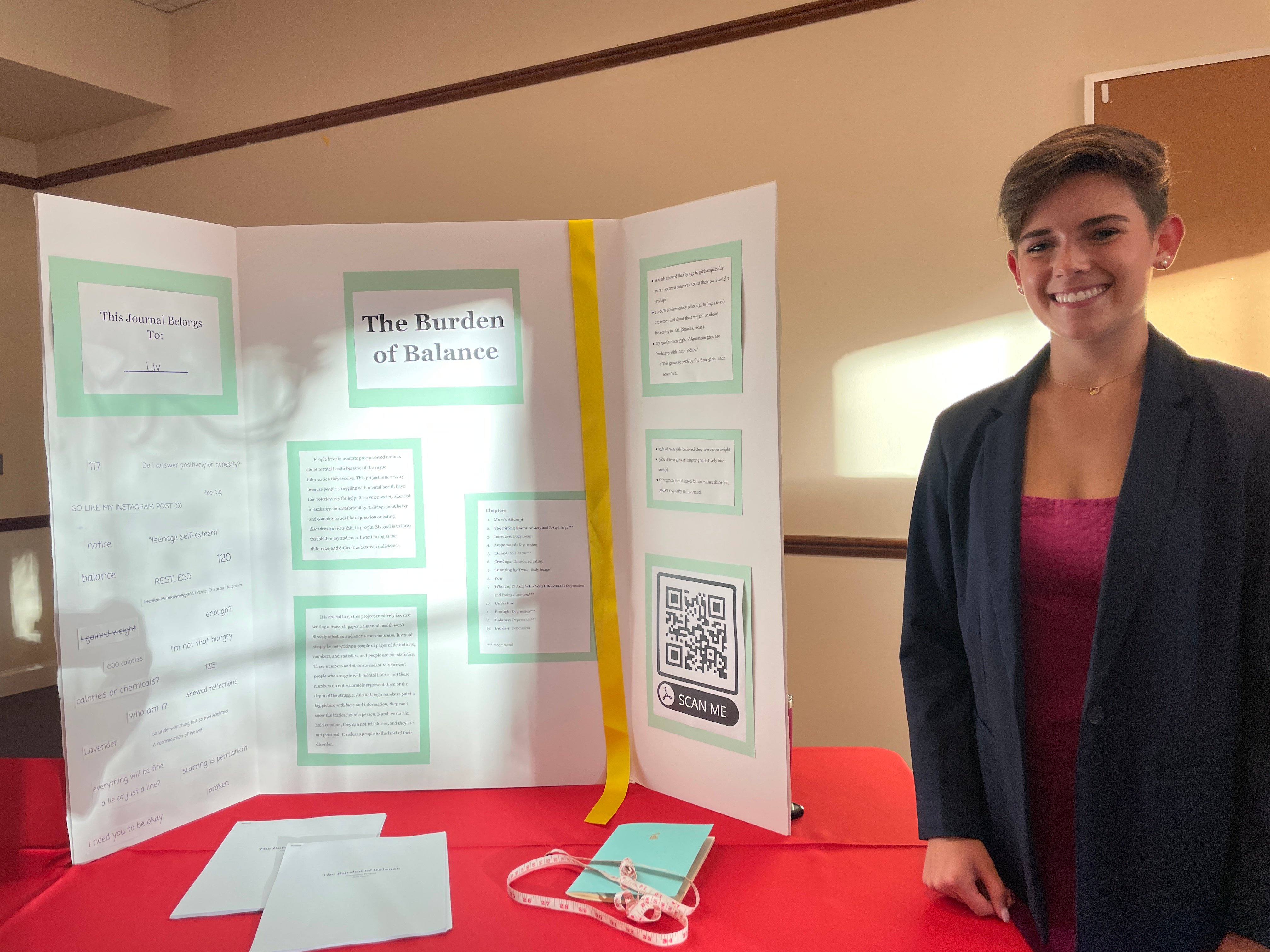 Ava Noel '24 (Dr. Crowe)
The Burden of Balance: a novel about struggles with mental health
---
The Comenius Independent Study Program is named for John Amos Comenius, the 17th Century Moravian educator, philosopher, and writer who is often called "the father of modern education." The program is designed to support students who choose to pursue an area of study that goes beyond our school curriculum.