June Celebrations and Observances
As we bid farewell to spring and embrace the arrival of summer, June becomes a beacon of jubilation, teeming with various festivities and observances that reflect the diverse cultures and beliefs that thrive globally. It's a month that encapsulates a wide range of celebrations, from joyous national holidays to solemn remembrances and everything in between.
MONTH LONG OBSERVATIONS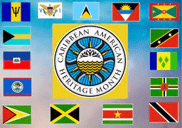 National Caribbean American Month is celebrated every June to honor and celebrate America's rich and diverse culture, which also includes the Caribbean-American population.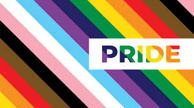 Pride Month is recognized across the world through celebrations and commemorates all who identify as LGBTQ and their allies. It also serves as a tribute to those involved in the Stonewall riots of 1969. Pride Month calls for greater unity, visibility and equality for the LGBTQ community, and is a time to reflect on the milestones of the past 50 years.
IMPORTANT CALENDAR DATES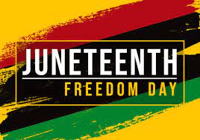 June 19th - Juneteenth is the commemoration of June 19, 1865 which is the day enslaved African Americans in Galveston Texas were freed. Despite President Lincoln's Emancipation Proclamation in 1863, enslaved African Americans in Texas were not emancipated until June 19, 1865. Juneteenth or "Jubilee Day" has been celebrated since the 1800's, however it was not recognized as a federal holiday until 2021.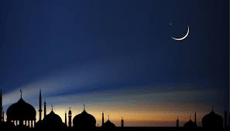 June 28th - Eid al-Adha is the Muslim holy day that honors the sacrifice Ibrahim was willing to make in obedience to God's command: the life of his beloved son Ismael.