Camie Kornely Medals at UCI Masters Track Cycling World Championships
Merle-Smith Campus PE teacher Camie Kornely took home two gold, a silver, and a bronze medal at the 2022 UCI Masters Track Cycling World Championships.
The Championships were held Saturday, September 24, 2022, to September 29, 2022, in Los Angeles, CA.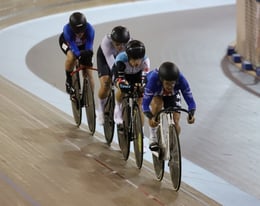 Not only was this a comeback for the event itself, which was last held in 2019 due to the pandemic, but Kornely herself suffered a bad crash while competing in the 2019 Manchester championships, which resulted in her being stranded there for a few weeks.
"This first event after Covid and the crash was a meaningful win for me on a number of levels," she says.
Like all good comeback stories, Kornely's does not disappoint. In the 2022 championships, she won gold in the time trial and match sprints, silver in team pursuit, and bronze in team sprint.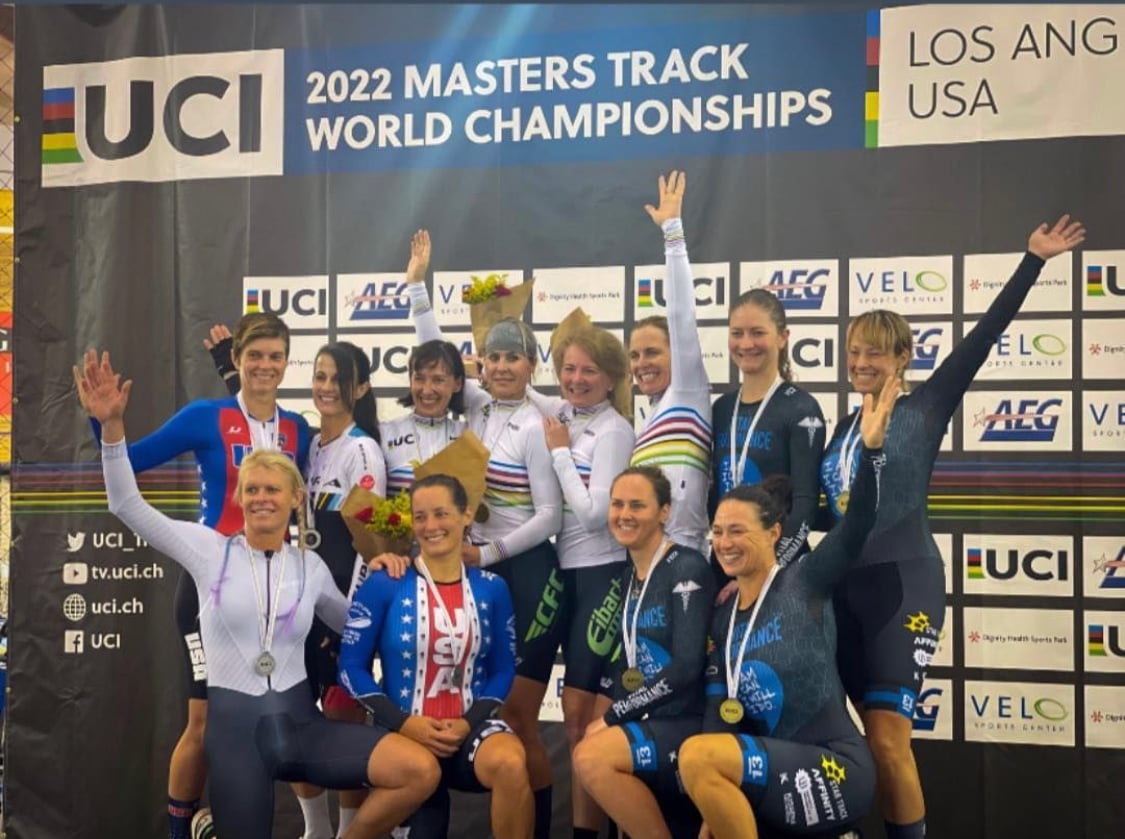 Moravian Academy is proud of her for this achievement! Our students are fortunate to get their PE instruction from a world champion.