DeRemer '28, Farr '29 Lead the School
Rylee DeRemer '28 faithfully served as Guest Head of School last week, while this week Noah Farr '29 acted as Director for the Day!
Under Rylee's leadership, the Downtown Campus showed off their silliest socks during Crazy Sock Day and enjoyed blondies (her favorite snack)! Rylee then had the privilege of joining Head of School Jeff Zemsky during the live broadcast announcing the winners of the 2021 Red & Gold Cup Challenge on Friday, May 14.
While serving as Director for the Day, Noah declared Monday, May 24, a dress-down day (support your favorite sports team!) for the Downtown Campus. His favorite activity from the week was reading the story Ocean to the Primer class.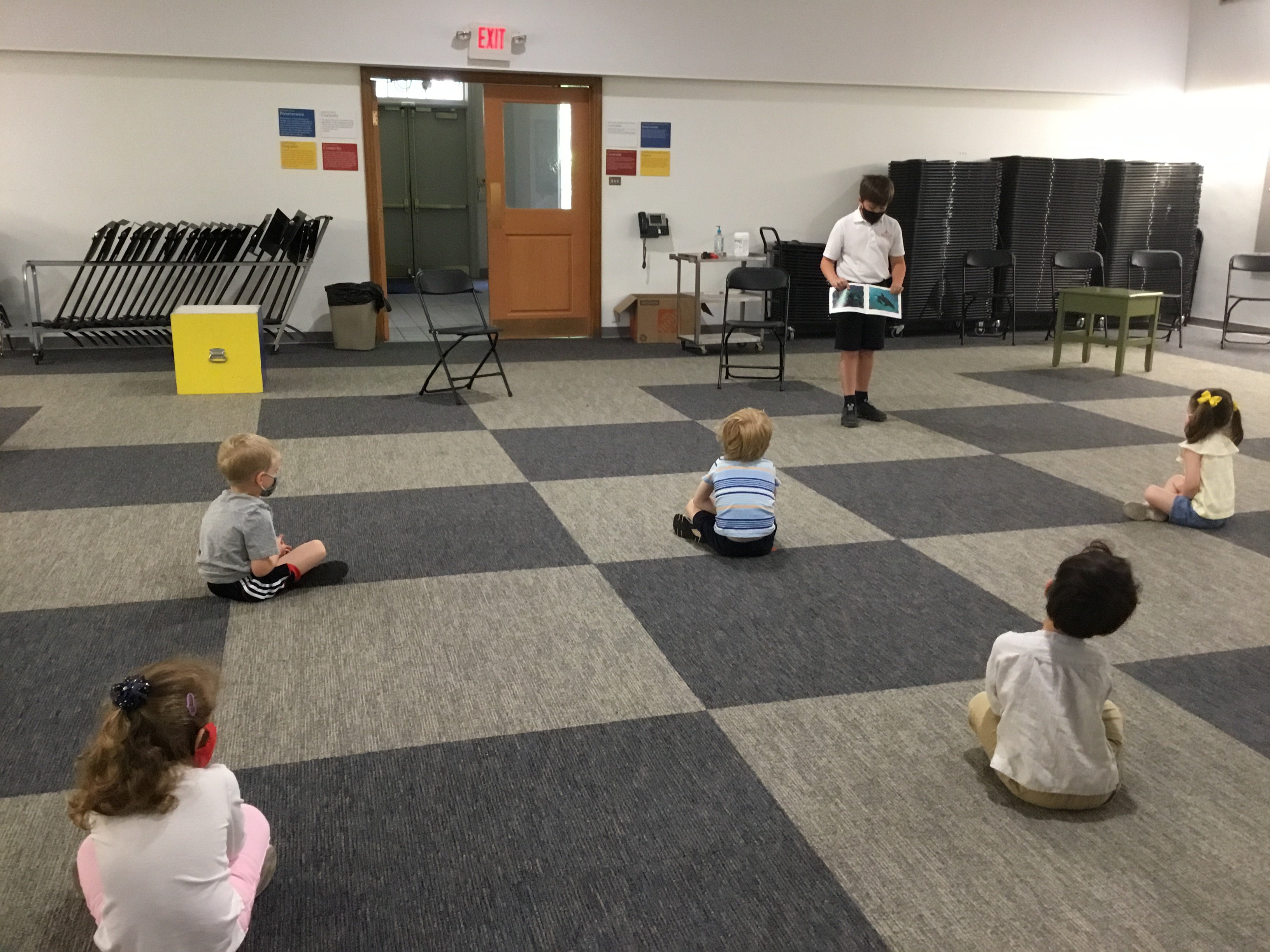 We're so proud of our student leaders!