Taking a Deep Dive into French Cinema
This past semester in Advanced French: School & Home, we explored the history of French cinema and took a deep dive into two recent French films which centered on the themes of school life, family, race and what it means to feel "at home."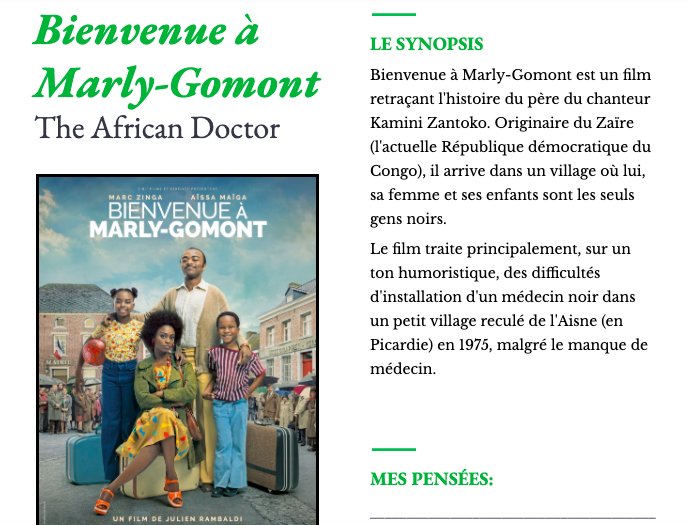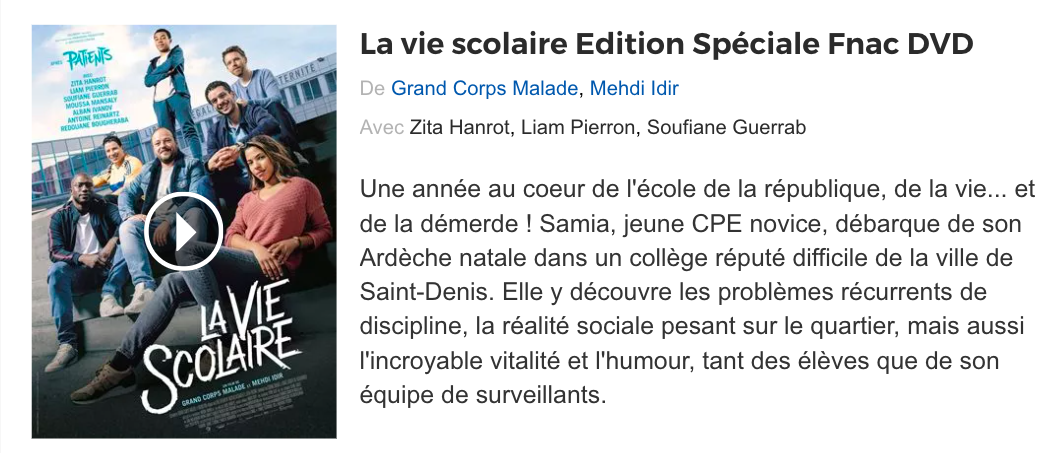 In addition to these film discussions, these junior French students read novels, learned a French rap within one of the films, read authentic French articles and watched films of their choice, ultimately creating a variety of projects to demonstrate their comprehension and higher-level thinking about these themes, characters and storylines. Check out la poésie (poetry) de Lily Farr's, all written from the perspectives of different characters in the film Ce Qui Nous Lie.
We ended the semester by collaborating on our own short film scripts and creating films that touch upon the themes and advanced grammar structures that we've discussed throughout the semester. Enjoy a few of their original films below!
On our final class of the first semester, we took it back to le début du cinéma, discussing the progression of filmmaking technology and the 1895 invention of Les Frères Lumière and watching some of the very first examples of moving pictures. Students then had the choice to watch a variety of French short films or an episode of the new Netflix series Lupin. We came back together to discuss what we watched in the target language and to say au revoir for the semester.

Hopefully these students developed an appreciation for le cinéma français and will continue to engage with this art form throughout their life in order to practice their language skills, to learn more about French-speaking cultures around the world and to reflect on the human experience.