Middle School Performs Off-Broadway Musical, Wanda's World
Middle School students on the Swain Campus performed the Off-Broadway musical, Wanda's World, for audiences on Thursday, March 9 - March 11, 2023!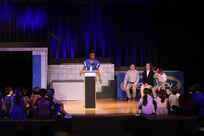 Theater Director Darah Donaher, alongside Mackenzie Hall, adapted the original production to fit the needs of a three and a half week rehearsal schedule. With the help of Beth Falcone, who produced the music and lyrics for Wanda's World, cast and crew celebrated the heart, vulnerability, and struggles of middle school with a witty, endearing, and funny performance.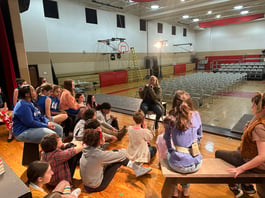 Prior to opening night, students were able to meet with Beth Falcone and original cast member, Christine Scharf Breiner! They shared encouragement, tips and tricks, and answered cast and crew questions about the show, acting and performing, and more! Beth Falcone was also a proud audience member for two of the shows.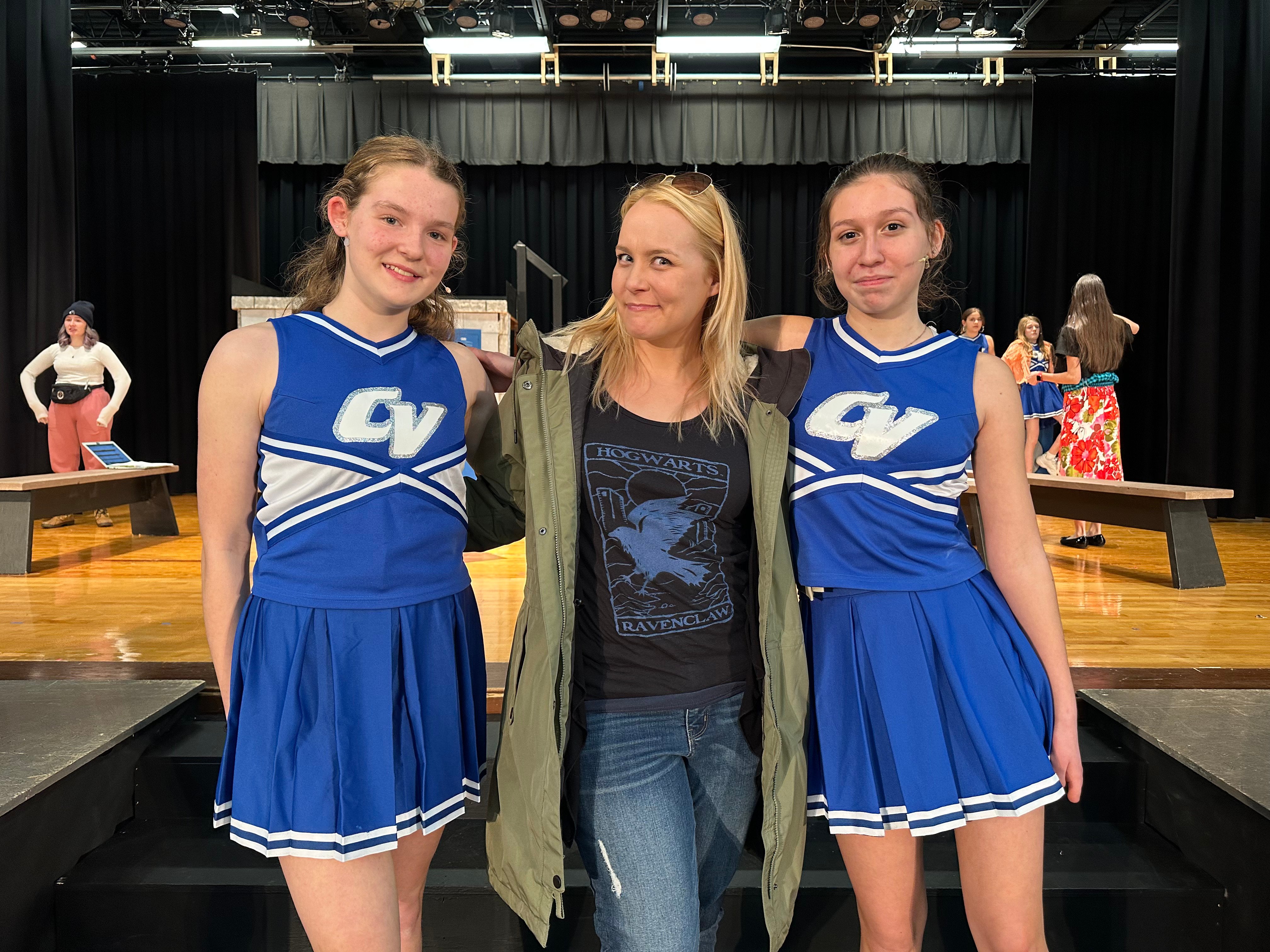 Special thank you to the production staff, school administrators, the facilities team, parent volunteers, event staging, Action Party Rentals, KR Media, the amazing faculty and staff, and the entire Moravian Academy community!