Middle School Cross-Country: What a Season!
Middle School Cross Country (MSXC) has had quite a season! With a full roster of 18 Downtown Campus and 15 Swain Campus students spanning grades 6-8, the teams have consistently run strong races at the PIAA Colonial League meets.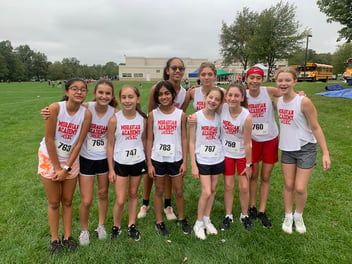 While Swain and Downtown campus runners train on their respective campuses, we've had the pleasure of joining together when we run in league meets. This has formed a unique bond between the two teams as they are ultimately competitors but support each other as friends.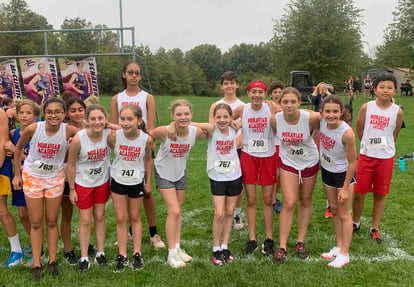 Our season wraps up on October 14 with the PIAA League Meet at Palisades Middle School. We are anticipating some really strong runs from our teams!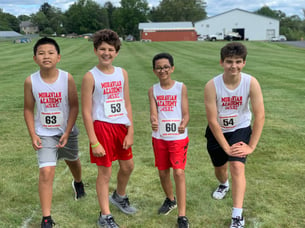 A dual meet between the Swain and Downtown Campus is in the works to give all our dedicated 6th-graders the opportunity to have a racing experience as well.
Go, Lions and Cougars!